Global Arts Promotions was born out of a vision - to present and promote a wide variety of top quality performance art events from world class artists. With our showcase of events, you can discover international talent in the world of opera, music, and dance, all presented at major venues across the UK.
The company was founded by Kate Herbert, an expert in the industry who has worked recently with the Royal Opera House, and has over a decade of experience working with performing artists as a freelance promoter.
Global Arts Promotions was founded in 2007, and has recently been revitalised in preparation for the promotion of a new series of hand-picked events from international talent. We aspire to bring variety, passion, and only the finest talent straight to you.
Global Arts Promotions finds the events and the artists that are worth following in opera, dance and music.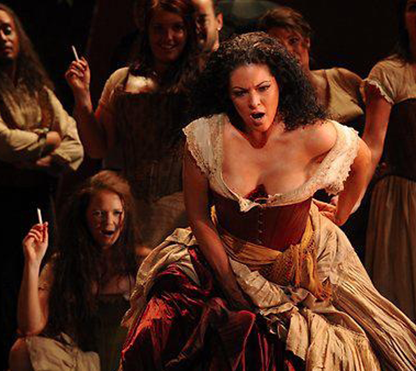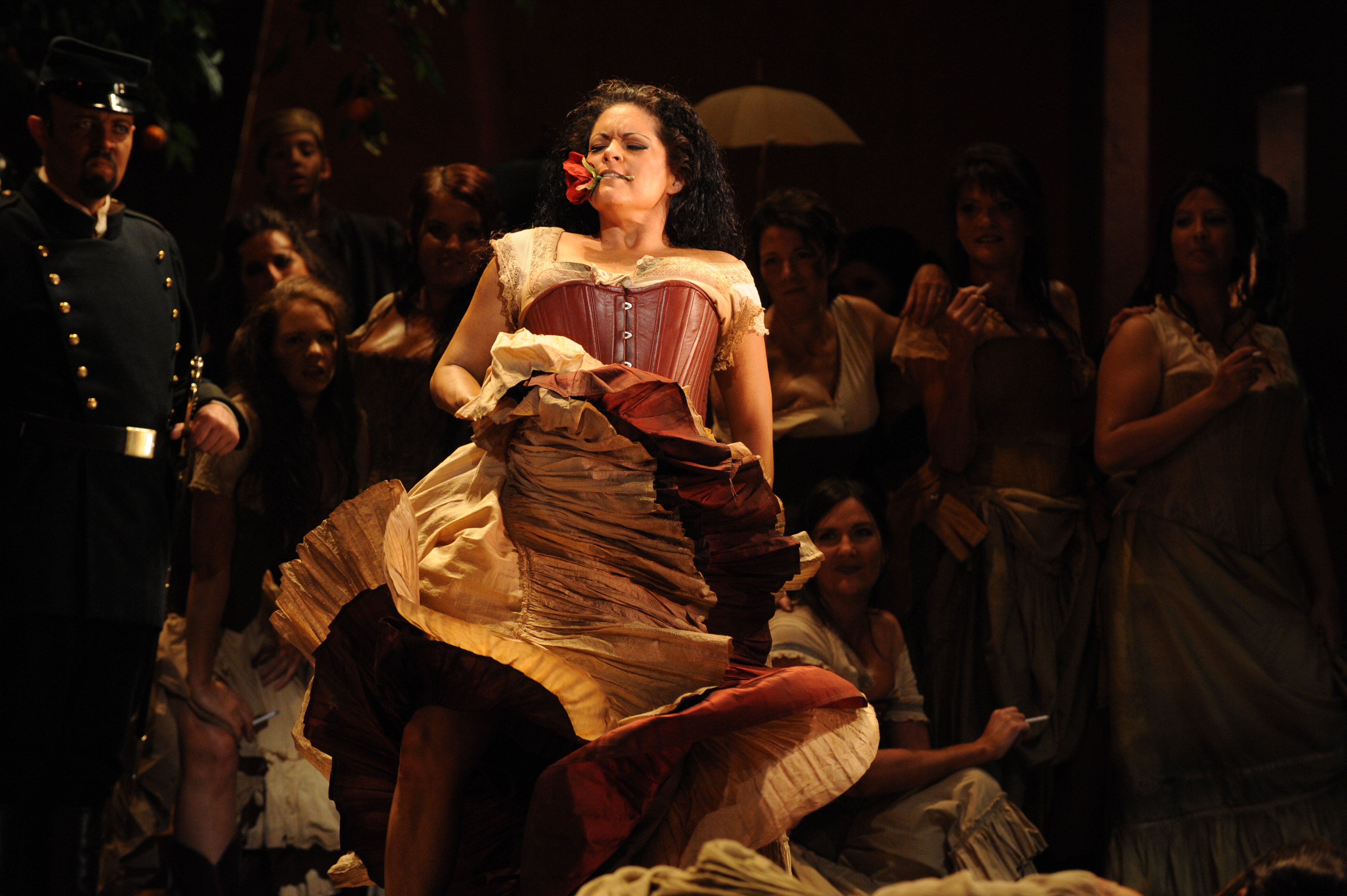 Kate Herbert has worked in opera, dance and the music field for many years. After working at English National Opera and English National Ballet she
was Chief Executive of English Touring Opera for 11 years before pursuing a freelance career. One of her most frequent clients was the Royal Opera House, Covent Garden, which she subsequently joined full-time as Senior Manager of ROH2, then Head of ROH2 Programme before being appointed as Senior Producer of The Royal Opera. In 2015 Kate returned to freelancing to be able to concentrate on projects of interest to her. Kate founded Global Arts Promotions in 2007, and that year produced a tour of Rostov State Opera around the UK and Ireland involving 92 performers.
---
Global Arts Promotions
51 Wandle Bank
London
SW19 1DW
020 8543 4162
info@globalarts.org.uk